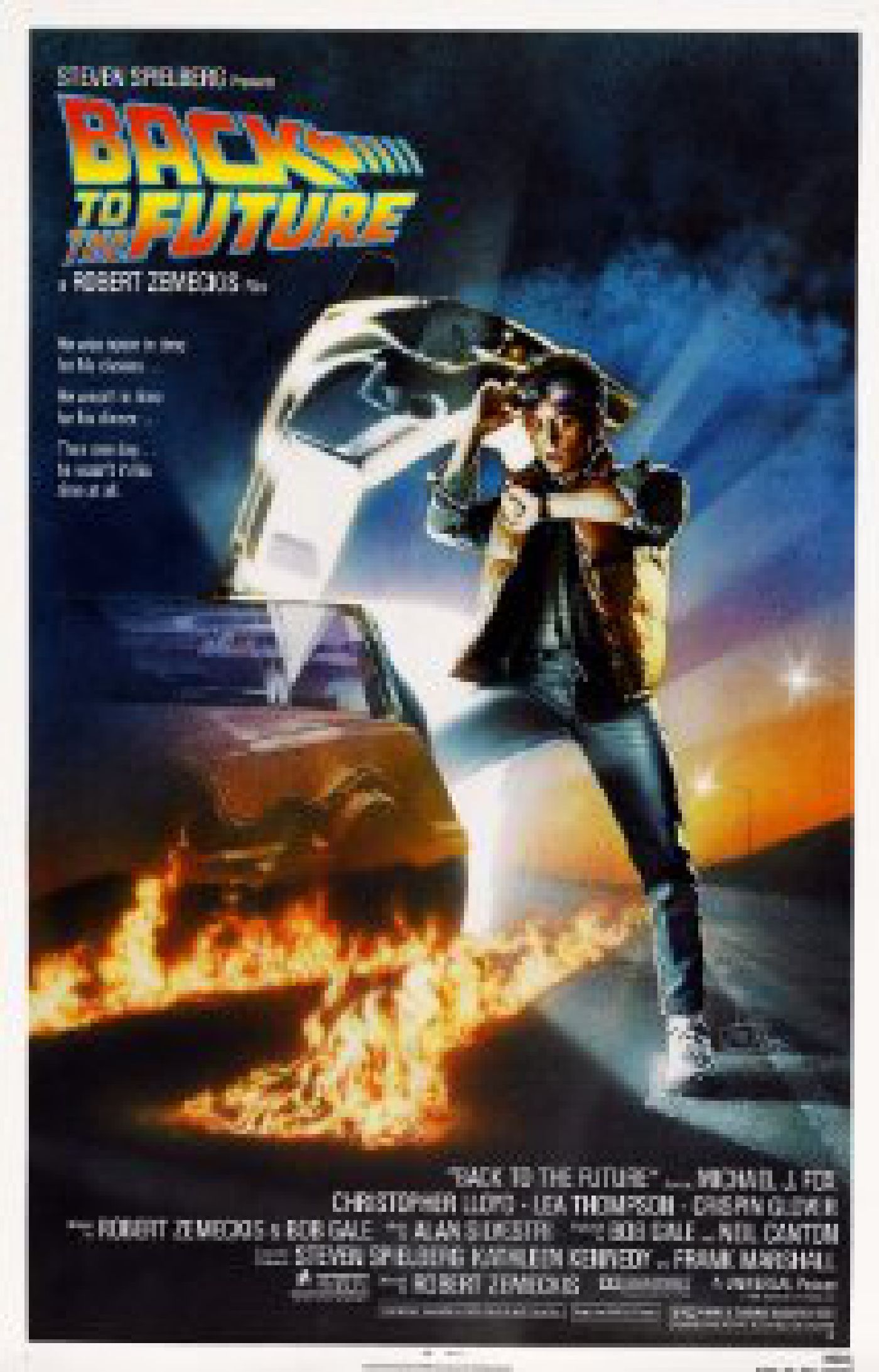 01
Back To The Future (PG)
NOT Playing 8:00pm Fri-Sat-Sun Dec 32-33-34
Michael J. Fox goes back in time ironically to watch this movie here at the drive-in!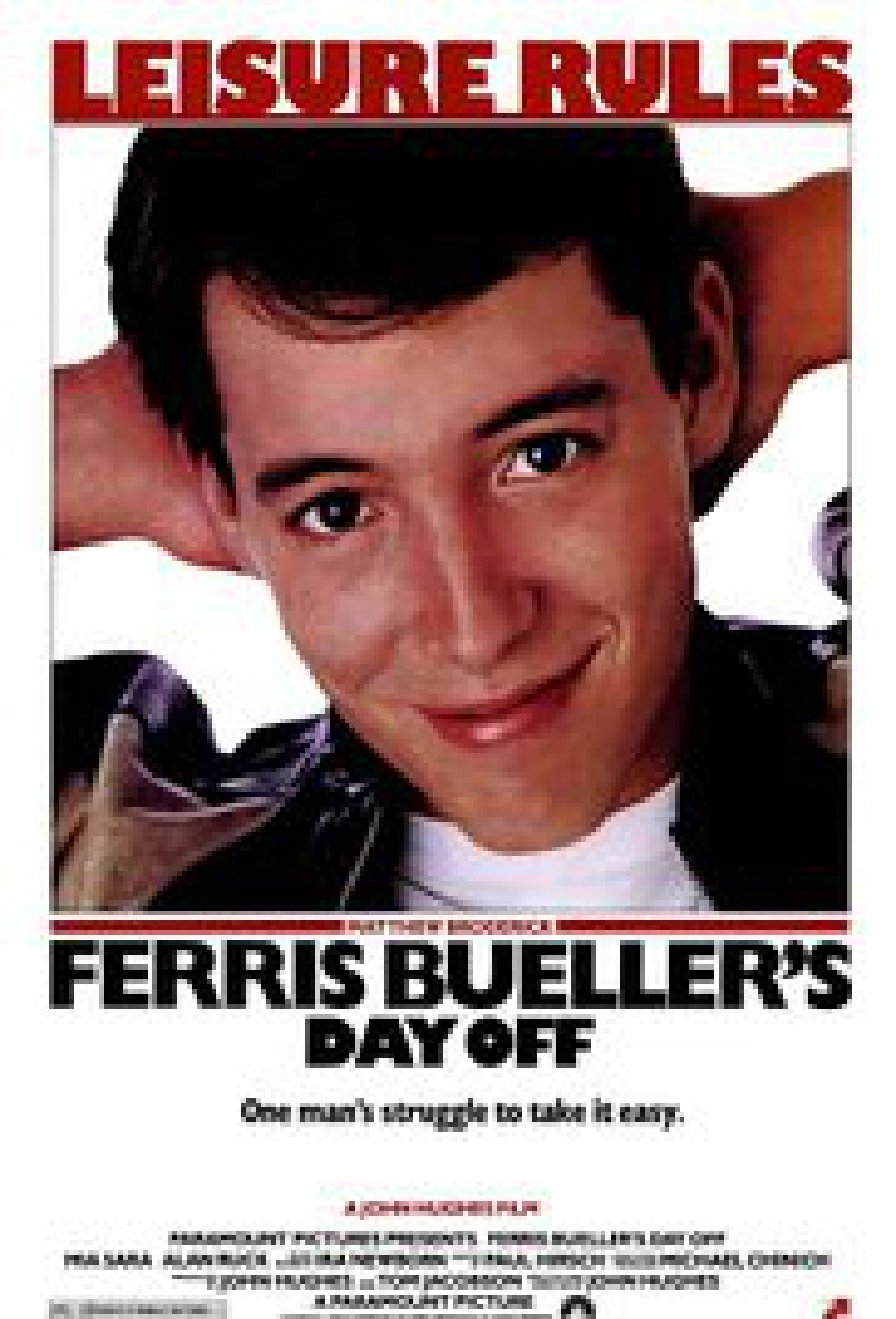 02


Ferris Bueller's Day Off (PG)
NOT Playing 2nd Fri-Sat-Sun Dec 32-33-34
Honestly, how many days can a guy have off in 3 decades?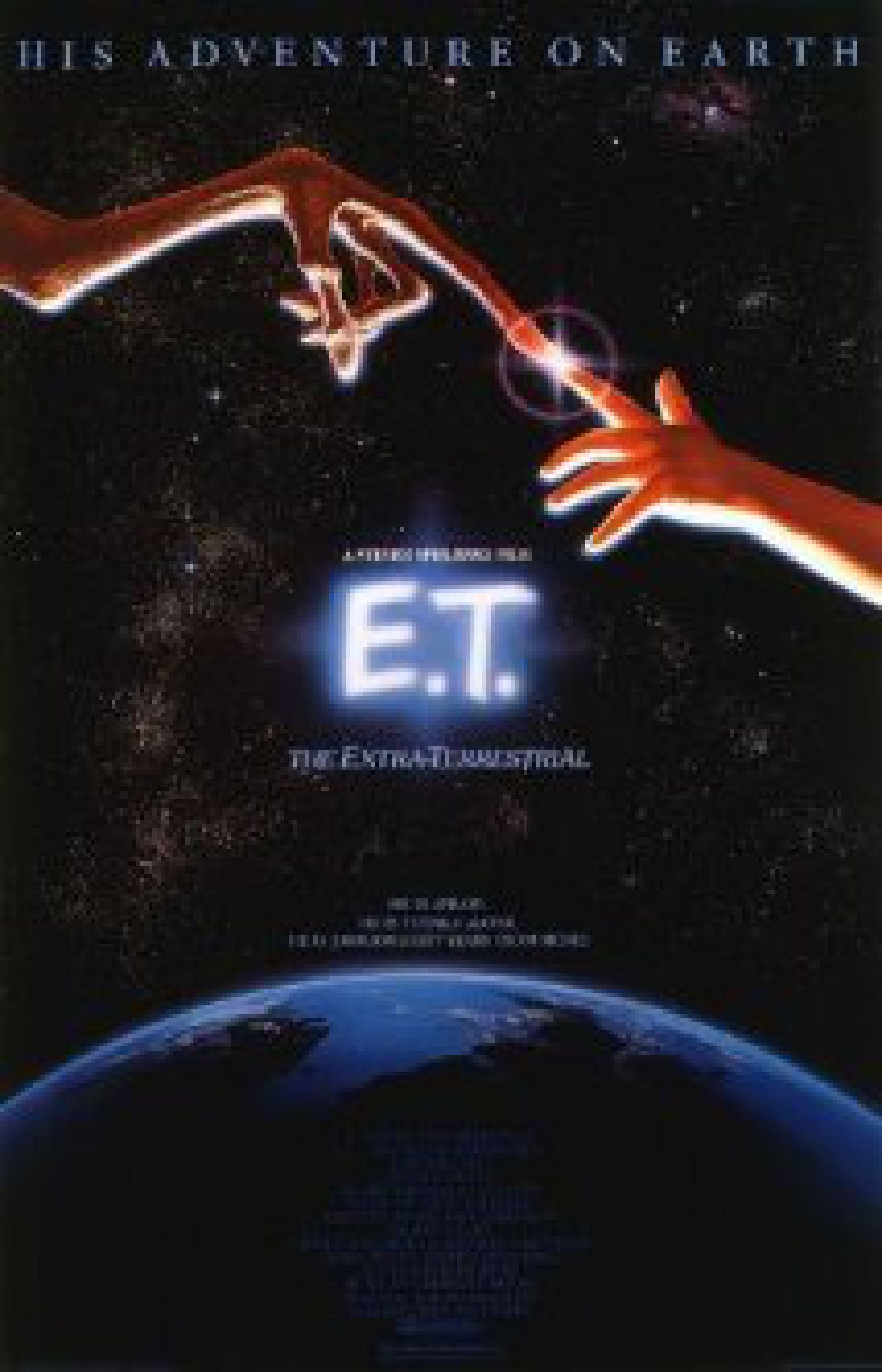 03
E.T. (G)
BONUS 3rd feature NOT Playing Fri-Sat Dec 32-33 ONLY
He made it home just fine and has a nice family and career. Elliot is in rehab.
Opening Day May 5 (tentative)